3 MONTHS ONLINE SURF COACHING PACKAGE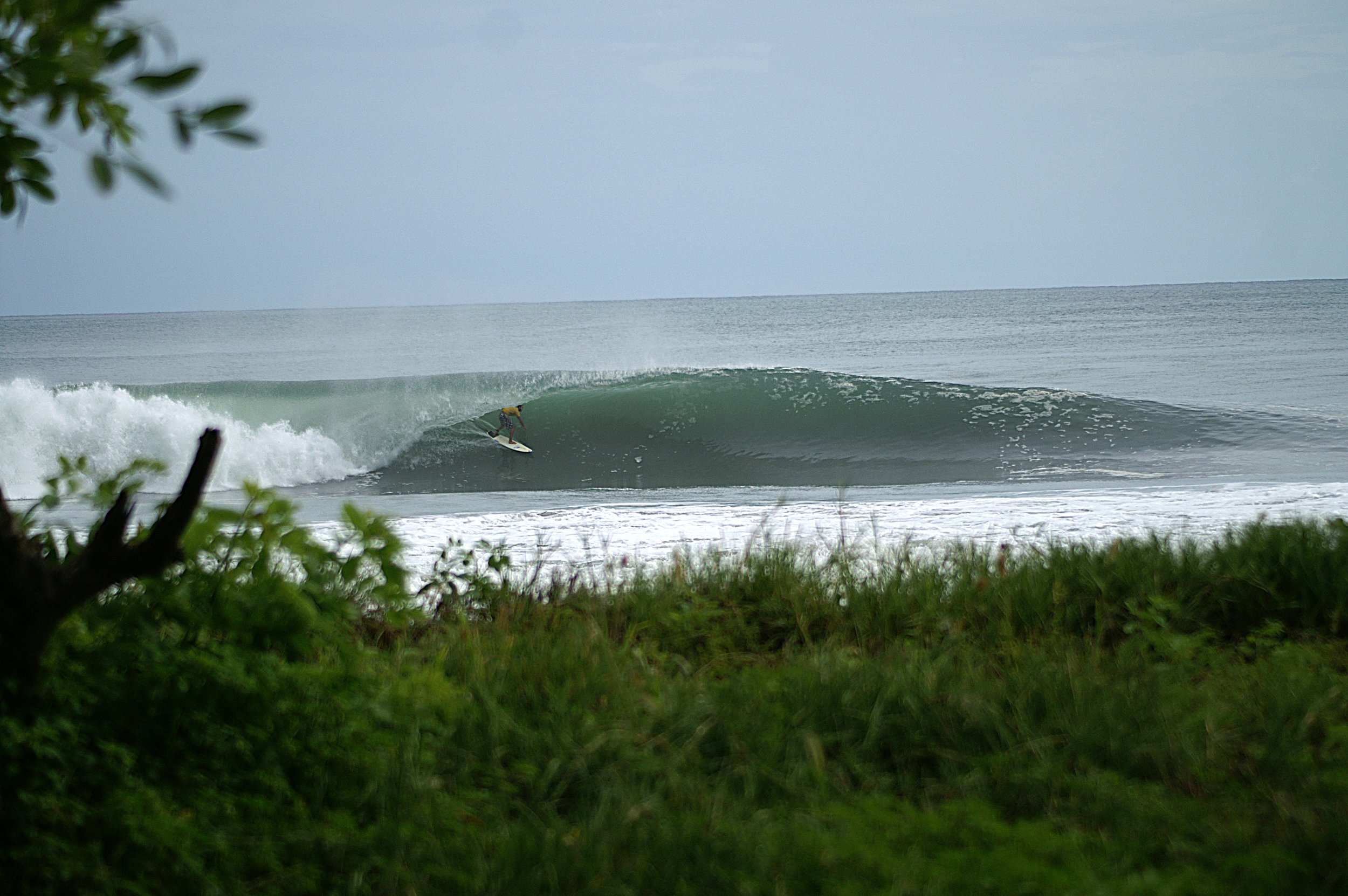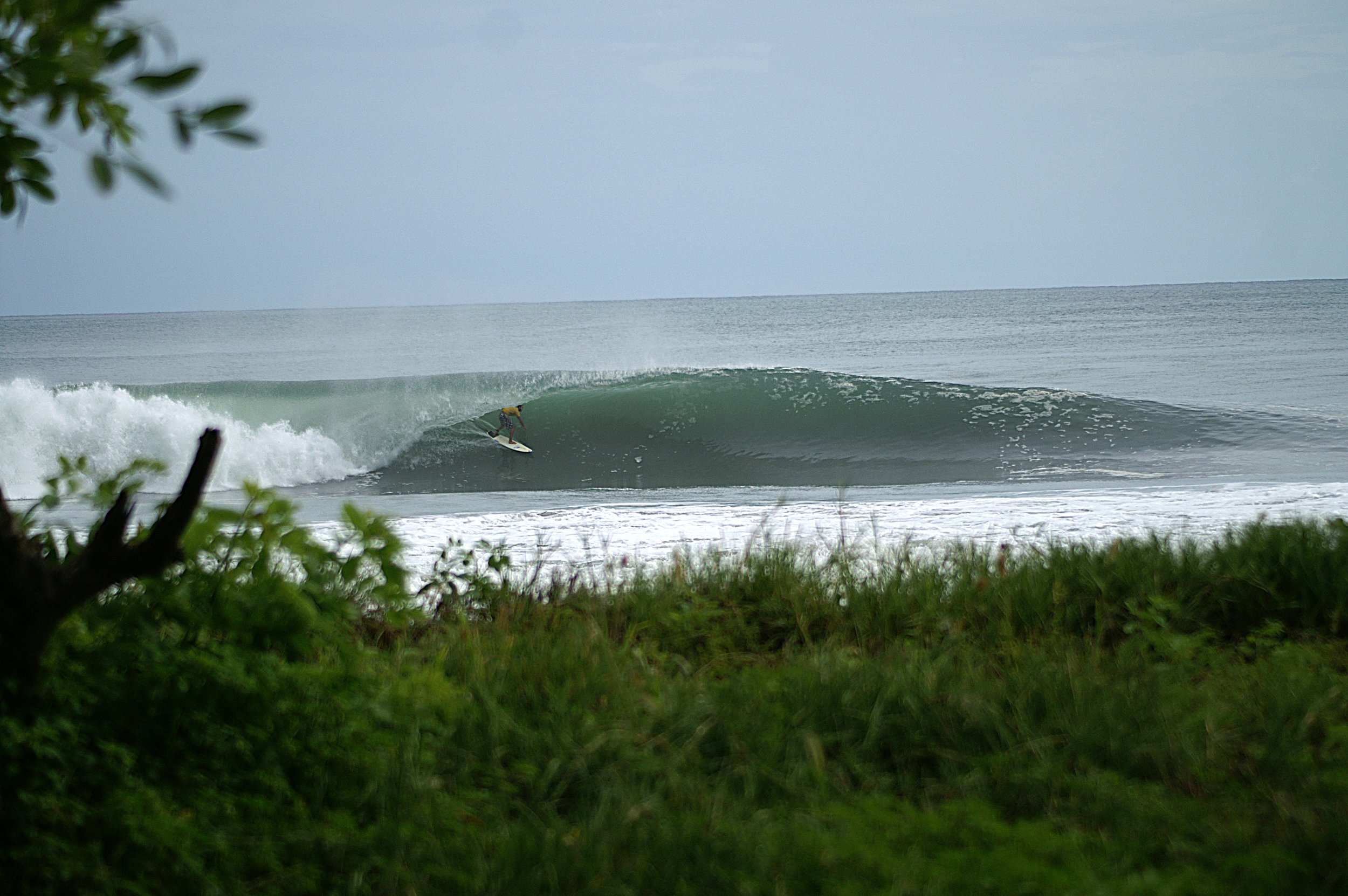 3 MONTHS ONLINE SURF COACHING PACKAGE
When you purchase what you can expect?
After you purchase you'll receive a welcome email thanking you for purchasing. Then I'll personally reach out within 24 hours to begin gather more information about you and where your surfing is at
Over the course of 3 months you can expects 2 videos a month, 2 phone conversations a month and unlimited emails each month.
~ 6 custom progression videos (NOTE: I take the surfing footage you send, analyze it and create a video for your specific progression needs. You'll need to provide me with the video footage or photos)
~ 6 Skype or WhatsApp coaching phone calls (we'll work on your mental game and strategize for your progression approach)
~ unlimited emails (we can correspond via email as much as you'd like. I'm always here to help)